Foundation Repair Pros of Atlanta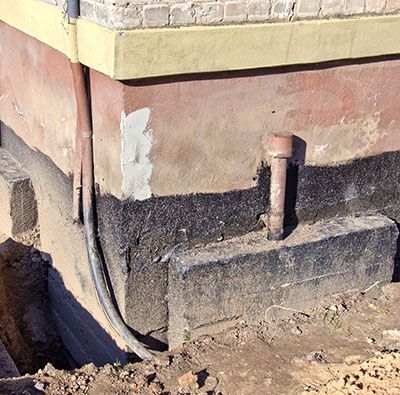 Foundation Repair Pros in Atlanta provide structural engineered specialist services for all commercial and residential owners in the area. We can meet all your foundation repairs to basement waterproofing needs.
Whether you discovered foundation damage recently or are concerned that the foundation needs repair, we can help. We have highly trained staff with the knowledge to inspect your building's structural integrity to determine an effective repair technique.
Contact us today to get started, whether it is installing foundation piers, pressure grouting, wall supports, or basement waterproofing.
Get Lifetime Support With Experts You Can Trust
Schedule Your Consultation With Us Today.
We're Your Number One Foundation Repair Company Offering Many Services
Basement Services
Waterproofing
Crawl space encapsulation to vapor barrier installations
Foundation crack and leak repairs
Building leveling and slab jacking
Concrete slab to pier and beam foundation work and more
We provide professional foundation inspections and repairs in Atlanta with several solutions to ensure your building's structural integrity.

We have witnessed the destruction of standing water on properties. Our workforce and technical skills can protect the basement walls from water infiltration. Sooner than later, prevent significant damage caused by tiny cracks from turning into major problems. Schedule your free consultation with us to avoid the risk of flooding or substantial foundation problems.
A small crack in the foundation becomes a huge problem when left untreated. With the weakness, the floor becomes vulnerable, inviting moisture to water to seep through, resulting in dangerous mold growth or flooding. Luckily, Foundation Repair Pros provides commercial and residential property owners with a fast, professional foundation repair service in Atlanta. Contact us to help repair the current damage preventing future disasters.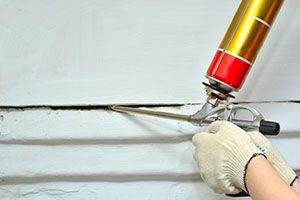 You need a foundation inspection if you notice interior to exterior cracks running along the building. Our team of experts can help determine the factors that cause horizontal to vertical cracks to prevent damage to your building, especially water penetrating through the foundation. In addition, our foundation repair experts in Atlanta and surrounding areas are always happy to help.
Foundation Repair Pros in Atlanta provides all residents with structural engineer expertise. We have an in-house team of engineers that will help design an overall repair plan to address all the foundation issues in your building.
With the service, we are committed to providing you with a three-tier warranty to give you peace of mind. Our primary goal as foundation repair contractors is to make your basement waterproofing, wall crack, and foundation repairs as comfortable as possible.
To find out more about our services, contact us today to schedule an appointment for your free consultation at your Atlanta premises.
Get Lifetime Support With Experts You Can Trust
Schedule Your Consultation With Us Today.